Process Maturity Assessment
Many organizations have processes and systems that are outdated or not fully integrated, resulting in inefficiency and high cost of operations.. The assessment of the effectiveness of business processes uses a structured approach, best practices and industry  benchmarking to identify process enhancement and digital transformation opportunities. 
Digital Strategy, Software and Tools Review
Digital transformation is the automation of operations using appropriate digital technology to enhance business value. This review includes technology landscape with business need and developing a strategy for growth, with selection of appropriate  software and tools. Sometimes an RFP (Request for Proposal) may be needed and guidance is provided.
ERP Solution Implementation Support
The success of a digital transformation project to implement a powerful ERP software such as SAP, needs a team of business users, skilled consultants, and PMP qualified project management. Guidance on appropriate implementation methodology and ongoing support is needed to ensure full cycle project success with value realization.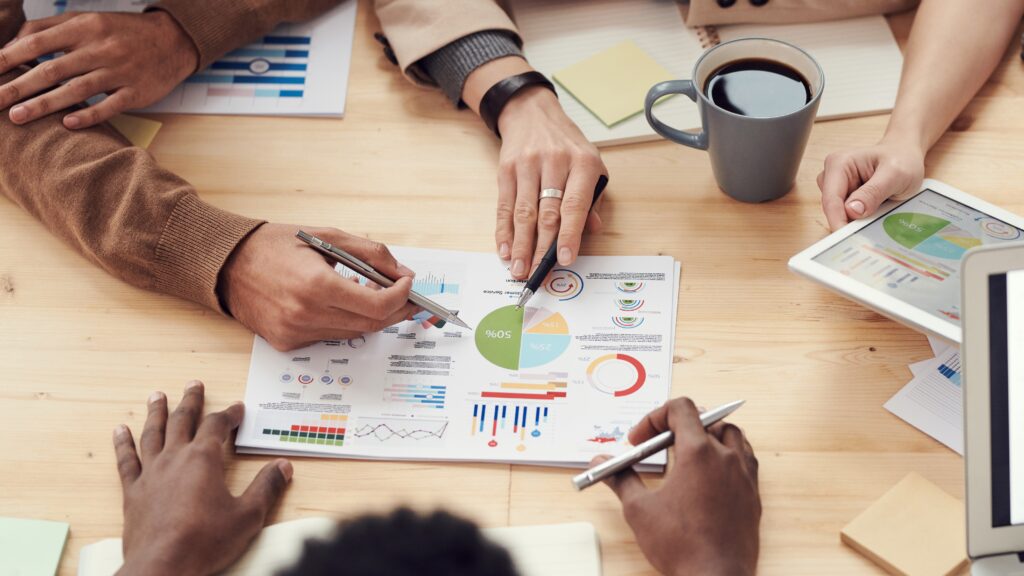 Data Analytics Implementation Support 
Data Analytics can provide strategic insight to find trends and draw conclusions that aids effective  decisions, and has emerged as a key tool in mining Finance and Accounting data. Implementation support is needed to Extract, Transform and Load (ETL) data and Visualize output via dashboards and reports.
The MYiCFO team has extensive expertise in business process optimization and digital transformation which has been obtained via hand's-on implementation of SAP S/4 HANA ERP solutions at Fortune 1000 enterprises.
Our team has Program and Project Managers, certified with the internationally recognized Project Management Professional (PMP) certification, who can help guide successful project implementation.