Financial Planning and Analysis (FP&A)
Support with preparation of Financial plans, budgets and forecasts which are done at the start of a period and which can include 'what-if' scenarios and ratio analysis. Subsequently, we can assist with a detailed analysis of performance for internal, as well as external reporting purposes using Key Performance Indicators (KPI).
Cash Flow & Working Capital Management
Short term Liquidity is the lifeline of any business, which is why effective management of liquidity is of utmost  importance. The key components are Cash flow forecasting, Working Capital Analysis, Receivables and Payable Management and Inventory Management.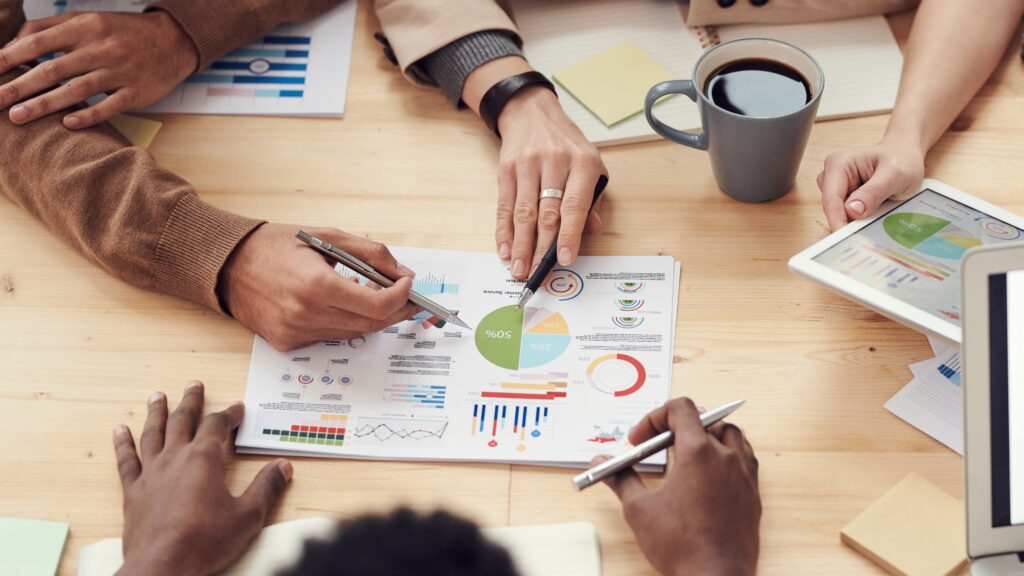 Financial Health Analysis
Startups and midsize companies can benefit from an annual review of the financial health of the business by a CFO level expert. This review would includes the Capital structure and cost of funds, Capital budgeting to guide optimal capital allocation, SWOT Analysis, Statutory Compliance review, Cost / Performance analysis
The MYiCFO team includes professional such as Chartered Accountants/ CPAs and MBAs, who understand business and can undertake financial assessments along with detailed planning and analysis using ratios, trends, comparatives, and industry benchmarking techniques.