CFO Services To enable Your SME be Future Ready
 

Financial Management and Digital Services to support the Office of the Chief Finance Officer 
The Chief Finance Officer (CFO) performs a key function in any company, with many strategic, decision making and oversight functions. The CFO and the finance and accounting (F&A) team needs to ensure that management controls are effectively, financial systems and processes are optimized, monthly close is accurate and timely, and that strategic level decisions are supported adequately.
However, Small and Medium Size Enterprises (SME) may not be able to afford a full time CFO initially in their journey, or the services from large consulting firms are expensive. Sometimes, there is no CFO or Financial Controller role, or the CFO exists but does not have bandwidth or expertise to complete the broad range of functions expected from the role. Some companies may have a Finance Controller instead, who is more accounting and operational focused, rather than business, finance, and strategic in focus. In smaller companies, the CFO role be be under recognized, leaving  huge risks and service gaps that can impact growth and profitability. 
The MYiCFO team, with specialized range of finance management and digital technology expertise, can help perform many core CFO level functions, for Small and Medium sized Enterprises (SME), on a 'On-Demand' and 'Pay-Per-Use' basis reflecting a CFO-as-a-Service model. 
MYiCFO focuses on cost effective and easy to consume solutions that support the financial operations and finance-led transformations at SMEs. 
Industry focus includes LIFE SCIENCE, TECHNOLOGY, MANUFACTURING and HOSPITALITY.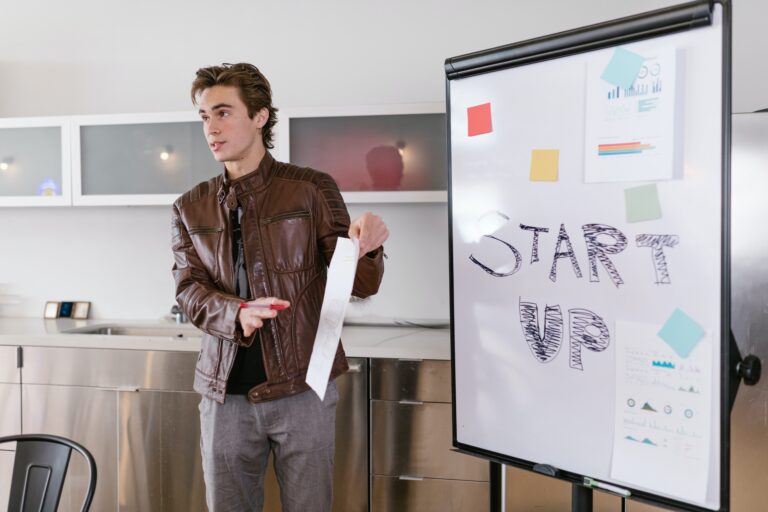 You've worked hard to bring your vision to reality. If you want to reach the next stage of growth, you can't keep doing it all. Don't waste precious hours and money on areas that are not your strengths. With the expertise of MYiCFO, you'll have more time and energy to focus on your business challenges.
Medium Business + Growing
Your business might be mid-sized, but the goals and needs are large. Your ability to grow, and keep growing, is our top priority. That's why MYiCFO provides companies of all sizes with flexible financial and digital services. When it's time to scale or pivot, you'll already have the technology and expertise you need.
Packages Tailored To Your Need
MYiCFO provides engagement package options tailored to the need of the Office of the CFO. Service engagements can take the form of Virtual CFO, Interim CFO or Special Purpose CFO with packages that blend a mix of expertise level and time needed. In all cases, services are delivered when required and tailored to deliver the outcomes requested. The cost is also very transparent. We first agree on the service scope, next, we choose a retainership package, and then we onboard the expertise, which may be one individual or a team of experts, tailored to the specific need to work for the customer in a seamless manner. Factors that influence the proper match to customer need include company size, growth plans and complexity, scope of work, high level or hand-on involvement, and budget considerations.

The Virtual CFO may be needed typically when the business grows and needs senior level expertise but cannot afford a full time CFO. Depending on the size and stage of your company, we provide a flexible engagement model, thereby giving the opportunity to tailor the services based on need. The typically duration ranges from 1 day to 3 days a week. This flexible model will help keep costs low but match the level of expertise and value you want.
Sometimes companies require expertise to immediately take over the CFO responsibilities. This could happen when the CFO quits or unavailable for a long period of time. In such a scenario, you could either put in all your efforts in searching for a candidate, or you could bring in an expert from MYiCFO, as your Interim CFO. Our interim CFO will work in your office in a flexible mode, with a combination of onsite and remote, as mutually agreed.
There may be times when your company is handling multiple important projects at the same time. This can put immense pressure on your existing CFO or finance team personnel, who may find it difficult to do justice to all the projects. Instead of spreading your CFO and scarce resources too thin, get help from MYiCFO. The expert works along with your existing team, as long as needed, to manage and execute these projects with great efficiency
MYiCFO is a boutique CFO services provider powered by the expertise of a firm of management consultants and chartered accountants, established in 1955.
The focus clients are small and medium sized enterprises (SME) who need the expertise that larger enterprises enjoy but not with the high price tag. 
The team includes MBAs, CA/CPA, Management Accountants and IT professionals. Their collective experience include many years at 'Big 4' Accounting and Consulting firms and Fortune 1000 global companies.
Delivering Trust and Results
We blend the use of information technology along with subject matter expertise to provide value based and personalized solutions. We promote professionalism, quality and long lasting relationships.
Request a Free Consultation
HVS Court, 101, Cunningham Vasanthnagar Road Bangalore, India
India +91-974006298 – Call Abbi              USA  +1 (916) 813-0716 – Call Thomas